Welcome to db Props
db Props are a prop making company based in the heart of the world famous Shepperton Studios and specialise in the design and fabrication of action props, models, miniatures and sets for television, film, advertising, exhibitions and displays. With over 30 years of experience in the industry we have designed, built or adapted almost every kind of prop, miniature or model. We manufacture historically accurate furniture, beautifully finished hero props, 'soft' action props, weapons, mechanical and electronic props and display props for advertising and exhibitions. We operate from a fantastic, spacious and fully equipped workshop.
Please contact us on 01932 592733 or email: info@dbprops.co.uk to find out how we can make your project happen.
Coming Soon!
We can't reveal exactly what we've created yet but we can share with you where it'll be appearing!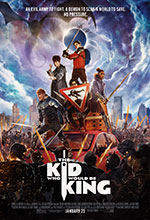 The Kid Who Would Be King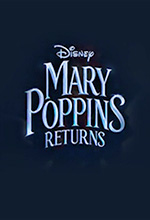 Mary Poppins Returns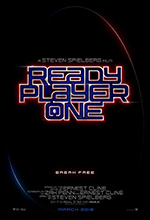 Ready Player One

Breathe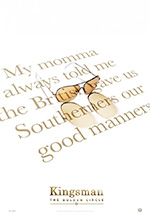 Kingsman 2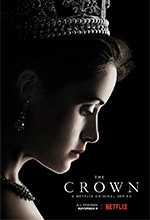 The Crown – Series 2
Unit & Staff Hire
Production Deals Available
We can off a full production workshop package.
Please call us on 01932 592733
for more information.
Laser Cutting
Not only have we been busy with our new website, we've also invested in new equipment. Our latest edition is a 960mm x 600mm bed capable of cutting a maximum of 15mm thick perspex as well as a whole host of other materials.
Not only does it cut, it can engrave great effects on leather, wood and man made materials.
Join Our Team
We are always on the lookout for fresh, creative talent to join us on our next big adventure.
If you think you have the talent then please email your resume to cv@dbprops.co.uk.
Unfortunately we are unable to take on work experience/placements. We are looking for graduates with prop making experience.